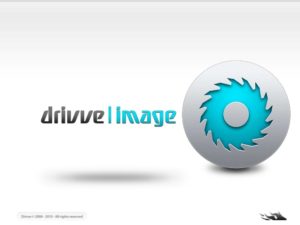 Wouldn't it be great if you could tap a button on the control panel of your MFP and instantly, securely browse the folder structure of your network? You can. Or… You put a pile of documents — invoices, estimates, spec sheets, purchase orders, vouchers — into the input tray of your MFP, type in a single index field, and autopopulate as many other index fields as you like. Then you hit the button… seconds later a colleague in New York types an invoice number to retrieve one of your scans. Their result is a clean, crisp image of the document you just scanned in Atlanta. Not a speckle, punch hole, or inkblot to be found… it's as legible as the original. Everything you always wanted from the control panel of your MFP and more. Expand its feature set while adding an unprecedented level of image correction to your scans. Want to browse to any folder on your network directly from the control panel? Go right ahead…
Features
Blank page separators: Separate your documents with a blank page and you'll get separate files for each at the computer.
Blank page deletion: Default your scans to duplex mode (two-sided), even for single-sided documents; Blank sides are deleted from the job, eliminating waste.
Bates Stamping: Annotate and paginate your pages at the point of scan. Critical for the legal market; Choose Bates location from MFP Panel.
Image Cleaning: De-skew, De-speckle, Line Removal, Punch Hole and Blob Removal
Scanner Manager: Create MFP scan targets in seconds, for any MFP;  Printback feature for simultaneous scan and print; Active Directory access control with group capability
Browse to folder: Open folder tree at the MFP; Access folder root and subdirectories; Limit access to secure directory lists
Filename Generation: Define your file-naming convention in advance; Use any input field that the user can fill out at MFP side as a part of the file name ( i.e. "department – company – document # – date & time.pdf" ).
File Format conversion: convert your files into any standard industry format.